Save time and money by getting it right the first time you choose an outsourcing provider
If you've considered accounting outsourcing services you're not alone these days. More and more practices these days have added at least one outsourced accountant to their team.
The following two mistakes can be avoided before jumping in.
Outsourcing mistake number 1: Avoid choosing an outsourcing provider based solely on price
Ask what technology your potential outsourcing provider uses, is it outdated?
Is there an HR section that handles HR issues?
Is all work performed in the office or are employees permitted to work from their homes?
Does the provider have excellent security systems in place?
How qualified are their accounting outsourcing staff?
Are there any hidden fees involved with using that provider?
How long before jobs can be returned to you?
Do you have direct access to your accounting staff?
Is there anyone who reviews the work before handing it back to you?
How is the work charged out to you? Hourly rates or fixed fees?
Do they offer free software usage or do you pay extra to use their software licences?
Do they train their accountants? How much training is provided and for how long?
There are many things to consider when choosing which accounting outsourcing provider to go with. If your potential provider isn't offering many of the things above, this could be a reason for the cheaper rates.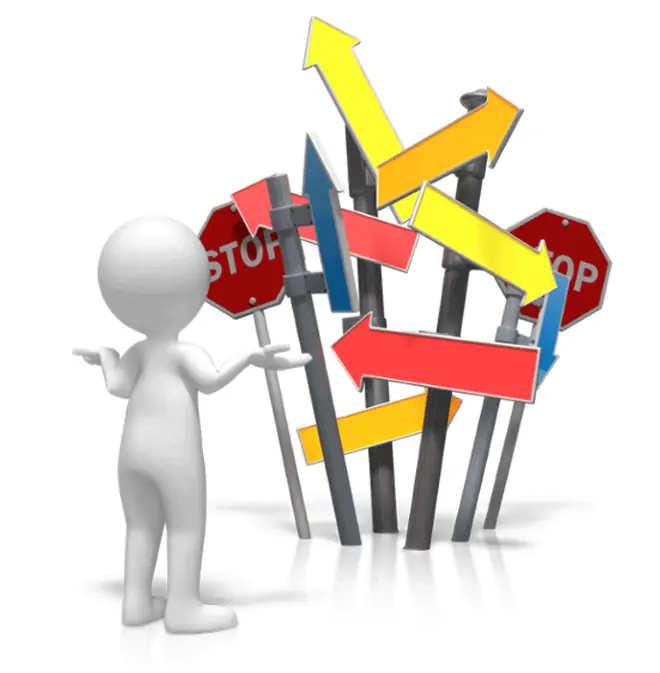 BOSS can tick every single one of the bullet points above.
To ensure jobs take the minimum amount of time to complete, BOSS uses the latest up-to-date computers, dual screens for each accountant, WorkflowMax (online workflow & job management software to ensure everything runs smoothly) plus all latest Australian accounting software packages
We have an HR manager and another HR staff member to assist the manager
All BOSS staff must work in our office and they are never allowed to take work home
We take great measures to make sure all systems are secure and we have a full-time IT specialist to help our clients with any IT needs
BOSS only employs accountants with a minimum of 4 years accounting experience including public practice experience and they are either CA or part-CA qualified, making them accounting professionals
BOSS has never had any hidden fees including startup fees, ongoing fees or exit fees
You'll have direct access with every member of BOSS accounting staff no matter what capacity you hire them, including casual staff, via skype and email
We have a reviewer look over jobs before they are handed back to clients
BOSS offers a new service giving clients the opportunity to employ an accountant for a minimum of 50 hours per month on a completely fixed fee basis
All software are provided by BOSS and no licensing fees are charged
We provide accounting outsourcing staff with three required training programs. The first one lasts for 1-month and is a tax induction program that staff are put through when they first join BOSS. The second is a 6-month on-the-job training program and the third is monthly tax training that continues on an ongoing basis