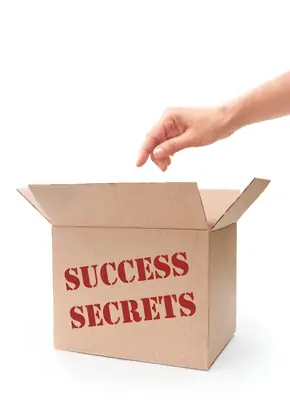 Have you ever wondered how some businesses seem to fly along increasing in size and revenue and other businesses struggle to just maintain the same profitability, even though they are in the same market? The businesses can look the same to the casual observer but what happens on the inside is a different story.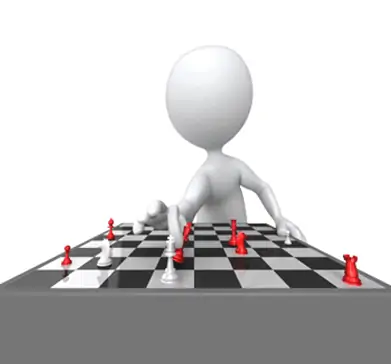 The race is on. SMSF offerings are getting jumped on by Australians, meaning there's an exploding market of SMSF compliance work for you to grab hold of. It's a golden opportunity for you to expand an accounting of financial planning firm's menu of services. But if money is tight it might seem like the price of expansion at this time is just too dear. Happily SMSF outsource solutions can take a lot of the sting out of helping your firm grow.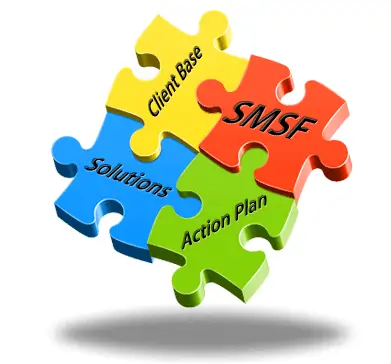 SMSF accounts continue to gain steam as a way for Australians to manage their own retirement-oriented funds. The Australian Tax Office's year-end stats show that the Funds are also pushing age boundaries, appealing more and more to the younger set in their mid-30s. That means there is a lot of work to be picked up by your firm – but can you handle the sudden growth? If you're not sure take a look at SMSF outsource solutions to see how they can work for you.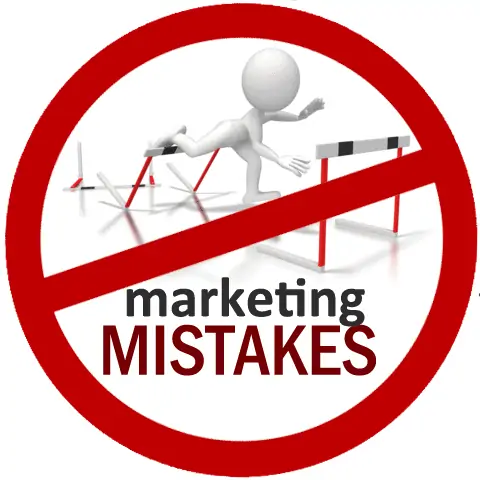 You want your current in-house team on board. In fact, you need them to be firing on all cylinders because making the leap to outsourcing is going to require that you and your team rethink your current work processes. That is not something you want to attempt to do all on your own (unless of course you're a one-accountant show). Here are 4 big mistakes you should make an effort to avoid when you're gearing up to evolve to an outsourcing accounting firm: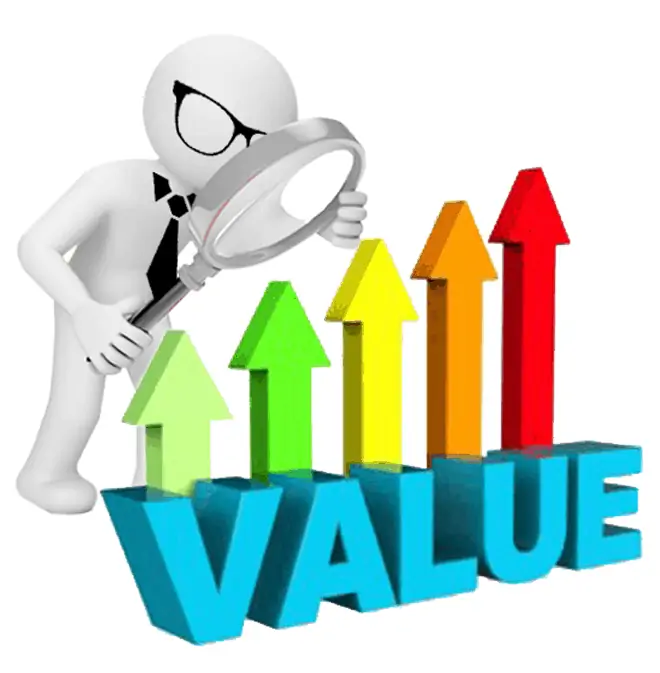 Making sure you have highly noticeable Unique Selling Points (USPs) is a effective marketing tool. But we here at BOSS (Back Office Shared Services) would like to remind you that, aside from attracting customers away from your competition, USPs serve another important function – if you don't offer your clients unique values then the only thing different about your firm from anyone else's is your price.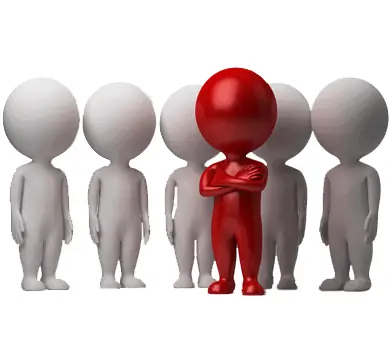 It's absolutely true that missteps, mistakes, blunders, and outright errors can lead to wonderful insights. But there is no law that says that you have to be the one making these mistakes – you're free to learn from the mistakes of others. We here at Back Office Shared Services have worked with a lot of firm owners, CEOs, and management execs, and we've managed to compile a list of some of the more common errors we see all the time.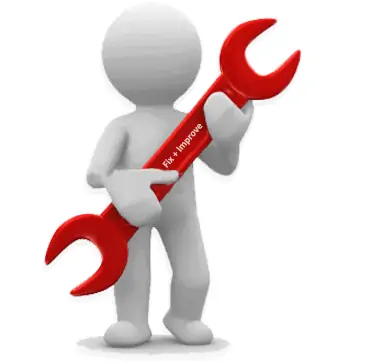 You have flaws. You're the one building your firm, ergo your firm is bound to have flaws. There is no question that you will make mistakes. That means that the question really becomes how can you use those mistakes to make a positive and permanent impact on your firm? When you outsource accounting you're able to do just that.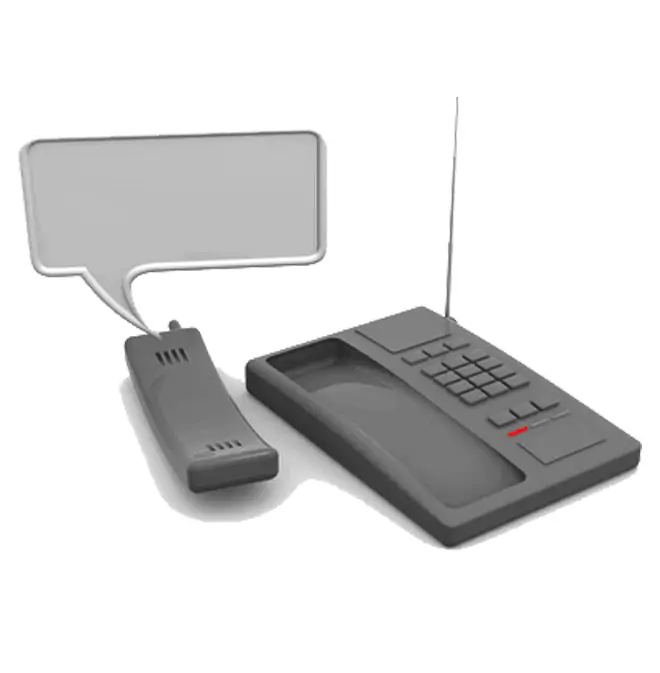 One of the greatest challenges we face when working with accounting firms is encouraging them to ask their clients about their needs, and relate them back to the services the firm is providing. Principals and partners of firms will often tell us they already know their clients very well. However,the chances are very high that you do not know your clients as well as you think. When was the last time you sat down with your top clients and really asked them about their business and personal financial goals?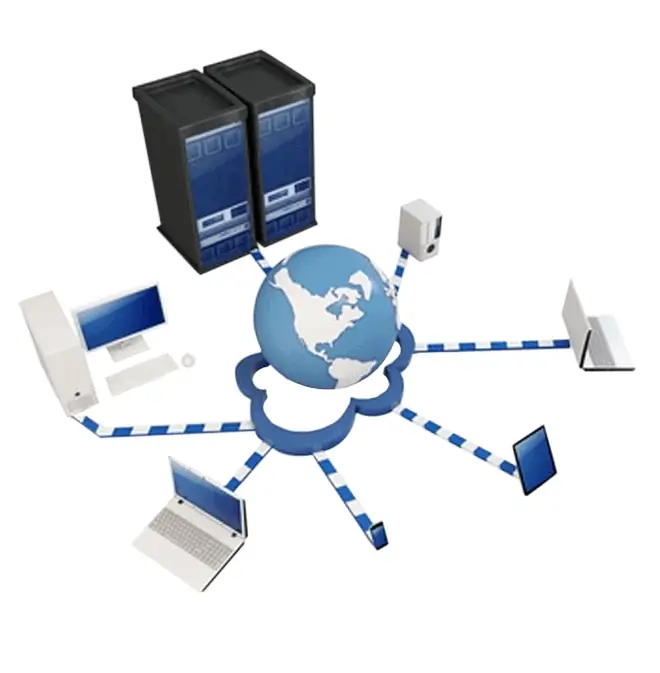 Everyone's jumping on the cloud, outsourcing is becoming the norm for accounting firms and telecommuting (even if it's just for some out of hours work) is becoming more common. But solid, robust security steps can be overlooked. So what can you do to protect your precious data?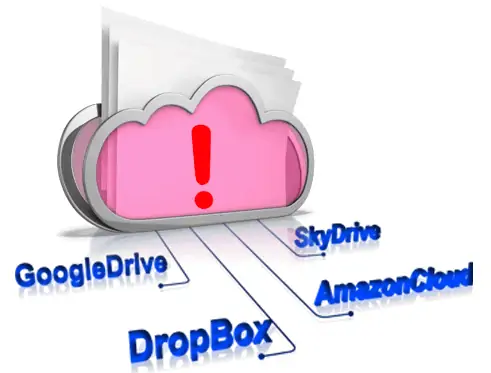 Dropbox is in the news again about security issues (see the links at the bottom). The takeaway is: don't use the same password for more than one website. You may be interested to know that BOSS has a secure web server with an Intruder Detection System which includes blocking access from an IP address that is not your office IP address. We also have a lockout system that will lock someone out after 5 failed attempts – preventing robots from hacking too!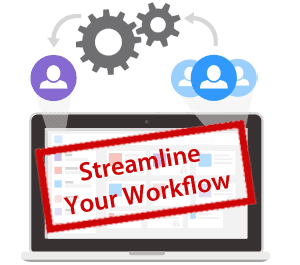 Keeping any organization running at maximum efficiency can be a Herculean task for any manager or CEO. And if you're looking to expand your company in the future, you're going to be adding more cogs to the machine – more specialized staff that has to integrate with other sections, more software that also has to be integrated, more services that have to be co-ordinated, and so on. Here are 3 ideas we think will help you streamline your management efforts.