In its earlier years, 14 years ago when BOSS first opened its doors, accounting outsourcing was quite the new phrase. Many firms struggled to embrace the idea while a small few decided to give it a try. We understand what it's like embracing a new business idea. Most businesses want to see how it all pans out before jumping in and rightly so.   After all, even though engaging a remote accountant may benefit a firm in the beginning of a new industry it doesn't mean there won't be any hiccups to smooth out due to the offering of a fairly new service dealing with people on the other side of the world.
Now that BOSS has been in the accounting outsourcing business for longer than most outsourcing firms, we feel that any headaches we may have had to endure have been smoothed out nicely. Our best offer we present to clients now and the offer that has been the most widely embraced is our Freedom Service.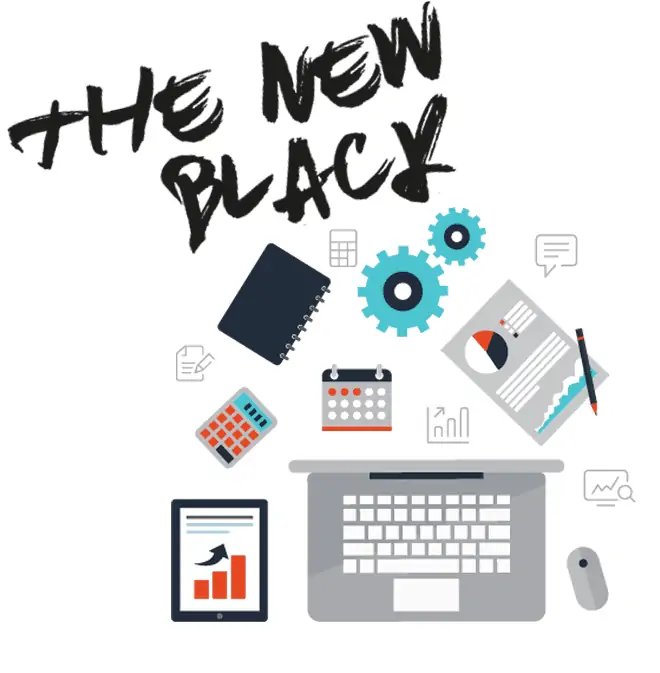 What the FREEDOM SERVICE Can Offer Your Business and How it Can Save You Thousands of Dollars Every Year:
Fixed fees for all jobs (enjoy knowing exactly how much each and every job is going to cost your firm before the work begins)
Enjoy a write-off free environment (now you know how much jobs are going to cost you, no need to plan for any costly write-offs)
Don't worry about having to budget for employee sick leave, annual leave & public holidays
Forget about the painful headaches and time involved with organising any leave your employees are entitled to (let BOSS handle qualified replacements when staff take holidays)
Have your accounting outsourcing staff follow all procedures that you use in-house
Scale up to a second accountant (or more) when you have more work that needs doing fast. Think about those busy times of the year. (No extra costs involved in scaling up)
We offer firms the same staff so you become familiar with each other and you know who is working on your accounting jobs
All work has a typical turnaround of a week (BOSS' Freedom service for bookkeepers can provide the return of work within a 24 hour period for jobs like payroll etc)
Now that taking on an outsourced accountant has become more mainstream and lots of firms have gone before you to assist in ironing out any problems, now more and more firms are enjoying what it can offer their businesses. Is it your time to do a free trial? Let us show you exactly how BOSS can increase your profit.