There are two main facets to working with your accounting outsourcing team.
The first is the work itself which should be hiccup-free. All of BOSS' overseas workers are certified, trained, experienced, and fully up to date on rules and regulations concerning the specific type of work that they are doing for you.
The second facet is how they do the work. Each firm has its own particular processes, its own way of getting things done. Here is where you might want to pay particular attention to your communications with your overseas staff until you're completely satisfied that everything is running in the manner you prefer.
With that in mind here are three quick tips to help you get your accounting outsourcing team up and running on your particular processes as easily and quickly as possible.
1. Have a designated "funnel".
Unless you're a one-man or woman shop (in which case you'll be doing this yourself) we would recommend that one person in your office become the designated person who collects and collates all the information that gets sent off to your overseas team.
This is going to ensure that your off-site accounting outsourcing personnel always have all the information they need before they get started (they generally won't start on a file until they have all the pertinent information).
It also means that any questions that are sent back for the sake of clarification are collected by one person instead of having multiple members of your in-house team searching for answers (contacting clients) when they could be focused on their regular tasks.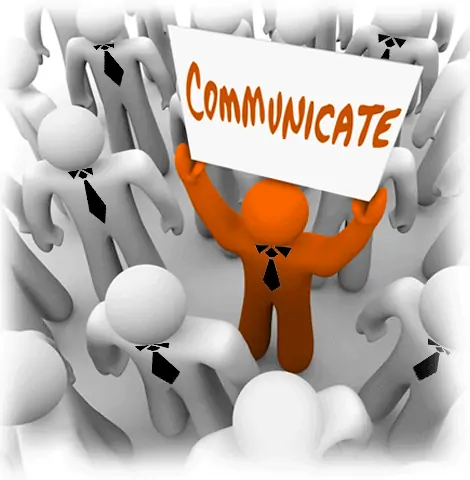 2. Schedule Updates.
There are two groups of people you need to consult with on a regular basis if you want to get your overseas team up to speed as quickly as possible.
The first is your in-house team. Schedule regular meetings with them so you can make sure that they're getting everything they need from your accounting outsourcing team.
Conversely, you can make sure that your designated funnel person is getting all the info they need from your in-house staff in an orderly fashion.
The second group of people is of course your overseas team. Your overseas team has an overseas manager who is responsible for maintaining quality and efficiency. Hop on Skype with them so that you can discuss any small wrinkles that might need to be ironed out.
How often you hold these meetings is up to you. You might prefer to talk with your accounting outsourcing team more frequently in the beginning of your partnership (a couple of times a week) and then ease back to once or twice a month if everything is running to your satisfaction.
3. Treat your overseas workers as part of your team.
Happy employees work better.
So reach out once in a while. A (virtual) pat on the back might be all it takes to make your overseas team feel like they're part of your team, along with your in-house staff.
It's been statistically proven that people who enjoy their workplace and the people they work for contribute more.
And once your in-house staff has settled into the routine of working with your accounting outsourcing workers they'll enjoy the extra time they have to spend either tackling big client problems or spending time face to face with the client.
Your happy staff will make your clients happy.
And happy clients lead to referrals.