A major concern for some Australian accounting firms is the quality of the work.
The BOSS Freedom Service guarantees you pay a fixed-price for all outsourced accounting jobs and all costs are agreed upon before the work commences. This means you don't need to be concerned about any potential write-offs. All of your jobs are reviewed before being sent back to include an added level of quality.
BOSS provides constant training for staff and they are kept up to date on all recent Australian taxation changes.
In the unlikely event a staff member assigned to you isn't meeting your firm's needs, you can request an immediate replacement.
Ensuring data is secure is a primary objective for many. We meet all the requirements of the APESB guidelines recently released.
All our staff work in our office. Access is restricted to just the clients they are working with and they cannot use USB drives or webmail. We can recommend security add-ons for clients with cloud software, protocols for clients whose server we access remotely, and we have a timed lockout feature on our server that prevents unauthorised access to our server from outside of our office.
BOSS is a Practice Entity Member of the Chartered Accountants Australia and New Zealand and follow their code of conduct in regards to privacy and confidentiality. This also means we follow Australian privacy laws. On top of this, we have professional indemnity insurance for your extra peace of mind.
Organisation, Control and Monitoring
Many firms find organisation their biggest hurdle to getting up and running with their new outsourced accountant. We understand this and carefully cover how to prepare for and manage the workflow in The Complete Guide to Outsourcing Accounting Work. BOSS will also supply clear instructions and checklists that even an administrator could follow to get data ready for each job.
IT instructions are provided according to your individual set-up.
To help you manage the workflow we give you access to the Workflow Max portal so you can see the status of all of the jobs being worked on.
With the BOSS Freedom and Dedicated Service, your outsourced accountant can also use your systems and procedures such as document management systems, time and billing etc.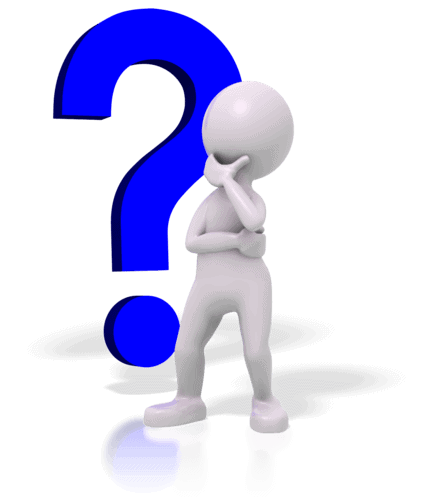 Advantages of Outsource Accounting Work – No Locked in Contracts
You have the freedom to provide one month's notice of cancellation with no questions asked.
You can cancel at any time.
Or if for some reason you'd prefer to work with another accountant, let us know and we'll organise someone else for you.
During times of excess work throughout the year you can scale up extra accountants with as little as a week's notice and scale down when your workload has decreased.
How to Get Outsource Accounting Work Done Long Distance –Communicating With Your Outsourced Accountant
Every firm has the opportunity to communicate directly with their own in-house staff and the same is true with your outsourced accounting staff. You will have direct communication to your BOSS accountant or bookkeeper via email and Skype chat, Messenger or video chat.
In India, all businesses regardless of dealing directly with English speaking companies or not, use English as their business language so you'll be able to communicate easily with your staff.
You will also be assigned an account manager for any other outsource accounting work needs.
With the BOSS Freedom Service you have the opportunity to have the same accountant and/or bookkeeper for all of your work. Rather than other virtual accounting and bookkeeping services, BOSS will provide a part-time accountant (minimum 50 hours a month) that is dedicated to your firm, no chopping and changing accounting work from accountant to accountant which means your BOSS staff become familiar with your firm and the way you like things done.
It is necessary to inform your clients that you are using an outsource accounting work provider. This is easily achieved by simply inserting a paragraph into your engagement letter to your client (or existing clients) with an explanation of the advantages to the client. BOSS will provide you the details on what to include in the letter.
How Does Outsource Accounting Work?
How Much to Outsource Accounting Work?
If you are feeling more comfortable about outsourcing your accounting needs via a Sydney based Australian firm and want to take advantage of our FREE trial or find out more, book a telephone chat today.