Haven't Got the Time to Learn About and Organise an Outsourced Accounting Provider?
You Could Have an Accountant all Sorted Out for You Within the Hour!
With the daily amount of work accounting firms have to do, especially at the busiest times of the year together with the amount of taxation knowledge accountants must keep up with, it's no wonder the prospect of sorting through all of the outsourced accounting providers for information on what may and may not suit your firm can be a daunting idea.
If you're looking for a service that takes out the headache of comparisons and offers you everything an accounting firm needs to keep up with in today's fierce competition, then take a look below.
With a commitment of a minimum of fifty hours of work per month for an experienced accountant BOSS can offer your firm: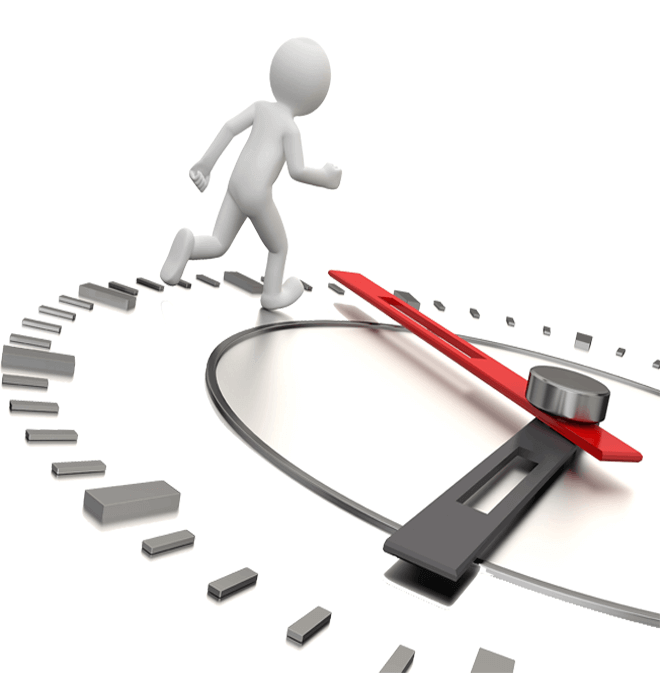 A fixed fee charge out rate. Forget about hourly rates, know exactly how much the work is going to cost you before the job begins! Think about the prospect of no more budget overruns and write-offs! (Fixed fees for this kind of service is very rare, BOSS is one of the very few providers that will offer this to accounting firms)
Well trained accountants, bookkeepers and admin staff that can follow your procedures, if that's what you desire. (Most outsourced accounting providers perform work to their procedures, not the accounting firms)
Consider paying out for sick leave, annual leave or any other type of leave a distant memory of the past. Never pay for any leave again and have an accountant on hand whenever you need!
For times when you may have extra work loads BOSS can offer you more accountants within a week's time to carry you through those busier times
You get the same staff so you both can become familiar with each other and staff can get to know your systems (with this kind of service providing the same staff for all your work is quite a unique service that BOSS offers)
You never get charged any 'fine print' fees and no extra kick-start fees to pay out either
Typical turnaround on work is a week (if you're hiring a bookkeeper, tasks like payroll can have a 24 hr turnaround)
Would you like direct contact with your BOSS accountant? You've got it. Skype and Email for all your communication needs (Most providers don't offer this direct contact)
All your work is reviewed by a senior member of staff dedicated to reviewing outsourced accounting work (most outsourced accounting providers won't do this, leaving the reviews to be done by your in-house staff)
You get an Account Manager who will be available for monthly client service meetings to make sure you're happy with how things are going
BOSS (Back Office Shared Services Pty Ltd) is Australia's premium outsourced accounting provider - helping you maintain quality and control while outsourcing accounting work. To discuss your needs and how we can help, Book a Consultation NOW!