We offer Full-time, Part-time and Casual Accountants and Bookkeepers.
Monthly statements
Parent company reporting
Cash & fund flow statements
Management reports
Tax returns
Inter-company reconciliations, Consolidated financial statements
Accounts preparation for audits
Assignment review time by supervisors and managers
Reducing tax liability
FBT
Financial ratios & comparative analysis
Preparation of compliance requirements
Assistance with business decisions
Bank & lender relationship management
Accounts preparation for due diligence
Plus the skills below as well
Bookkeeper Capabilities:
BAS
Accounts payable/receivable
Payroll
Inventory accounting
Bank and cash reconciliation
General ledger
Invoicing
Fixed asset management
Records management
Basic financial statements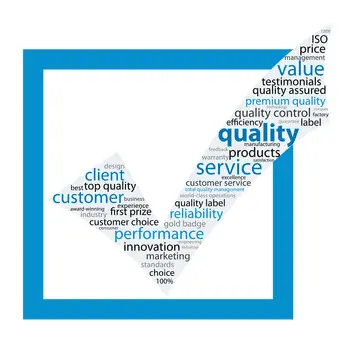 Never Have to Train Your Accountants Ever Again
BOSS does all of the training an accountant needs to competently complete Australian accounting & bookkeeping jobs.
BOSS staff:
have the same capabilities as Australian staff
can do anything that an Australian accountant or bookkeeper does in your office
Training is comprehensive, consistent and ongoing…..
All staff go through a one month induction program on Australian issues when they join
Six months on-the-job training
And tax accountants go through continuous thorough monthly tax training sessions
Lockdowns Affecting Your Output? Use BOSS Then
Due to the current Covid landscape a recent Rob Knights & Co salary survey showed that rather than retrenchments taking place within the accounting industry, they found that some Australian accounting staff were actually expecting salary increases whilst others were being head hunted by recruiting agencies with signing bonuses upwards of 10 to $15,000. The chief reason behind this current trend was Australian firms who had previously relied upon offshore outsourcing services were now experiencing limited availability due to localised lockdowns.
BOSS Outsourced Accounting Services Has Been Completely Unaffected by Covid Lockdowns
BOSS finds itself the exception, all BOSS clients have had full access to their outsourced accounting staff and will continue to do so.
And there's no startup fees!
We supply experienced:
Dedicated Tax and SMSF Accountants (minimum commitment only 50 hours per month)
Dedicated Bookkeepers (minimum commitment only 50 hours per month)
Remember no other outsourcing providers offer all of the advantages that BOSS can provide. If you need staff, are considering outsourcing or are disappointed by your existing outsourcing company – contact us NOW!