Work Out Your Pricing Strategy Now OR Lose Big
From: How to Price Your Accountancy Services for Maximum Profit (by Mark Wickersham)

The easiest way to start will be to set some framework – map out just how much is on the table if you get your pricing right. Most importantly, the amount of money you could be missing out on.
The first thing to do is take advantage of perspective by working out ways you will gain by getting your fee structure right.
It's always a good idea, to begin with some numbers to gain a feel for what the possibilities could be.
First up, the fees-per-partner at your accounting firm.
Remember, that's on a per partner basis.
Now, if your firm has a total fee income of £500,000 and there are two of you, then that number will be £250,000.
Note your own number down.
Click here for information on the new Freedom Service's outsourced accounting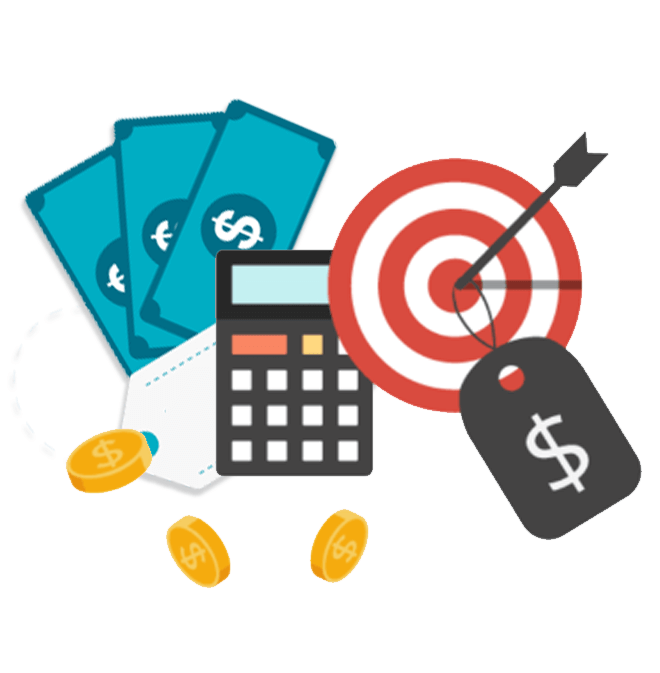 We'll have a look now at the national average, keeping in mind that this is the UK's, but that won't affect your results.
Studies show the national average fee (disregarding the top 50 accounting firms) with regards to the accounting profession is £245,720 per partner.
Now of course, I don't know what your per partner fee is.
It might be bigger or smaller.
What if you could raise your fee income per partner and retain each and every one of your clients as well?
Let's say you could possibly elevate your fees by an average of 20%.
Not necessarily for all of your existing clients – for some it's likely to be more and for some less – but the average increase will surely be 20%.
The 20% price increase will not just affect your top line but it will dive straight to your bottom line too.
This is what your firm has at stake.
[Get Your Outsourced Accounting Information Here]
So, go back to the number you wrote down and divide it by 5.
The five (5) is the average increase per partner per year (you have the chance of making).
By making use of the national UK average of £245,720, that is a rise in fees by £49,144 – and that will be excess profit each calendar year.
Now, I don't know what your number is, nevertheless for plenty of firms, this is a big number.
And this is the result you'd get every year between now until the year of your retirement or selling your accounting firm.
So, let's say that you intend to practice for another decade.
Based on the UK's national average, you would be looking at nearly £500,000 at stake if you don't increase your fees.
What's the number for the partners' annual income at your firm?
Not only the figure for one year (the equivalent of £49,144) but the number from right now to whenever you might be deciding on retiring (or selling).
Are you working with your outsourced accounting team the best way possible?  Find out here
How much would that be for you?
At a guess, this would be a big number.
And the important question is, "What difference would it make to you, to your life, and also to the lives of the people you love, your friends and family, if you had that amount of extra finances when you retire or sell?"
It's simple to see how much is at stake by not getting this right.
If you're interested in Mark Wickersham's help: https://www.wickersham.co.uk/
Click here for information on the new Freedom Service's outsourced accounting program where all your outsourced accounting work is done on a fixed-fee basis.
BOSS (Back Office Shared Services Pty Ltd) is Australia's premium outsourced accounting provider - helping you maintain quality and control while outsourcing accounting work. To discuss your needs and how we can help, Book a Consultation NOW!