You're a small to medium-sized business owner looking for cost and time-efficient ways to expand your firm. You've heard that the outsourced accountant has plenty of perks… but it seems like it's something that will really only benefit big national or international-sized firms.
Outsourcing Can Help Everyone
We're happy to report that it's simply not true. The economics of outsourcing do of course provide a tremendous financial boon for companies that want to export large-scale work.
However outsourcing can also provide even the smallest of firms with a cost-efficient alternative to hiring someone in-house.
Here are 3 major benefits of the outsourced accountant that even a one-man or woman firm can put to good use.
1. Top-notch Security is Built into the System
Every accounting firm big or small is naturally worried about security. Keeping your clients' information safe is of utmost importance and is so fundamental to the accounting practice in general that it doesn't even need to be mentioned in client negotiations – it's automatically assumed that security is in place.
At the same time you want to upgrade your database storage to the cloud. The problem is that you don't know computer security procedures (you're an accountant after all, not IT), and you can't afford to hire in a specialist.
When you used the outsourced accountant through us you're able to use our servers, meaning that high-end security is already in place. All you have to do is upload your data and it's under our security system, available only to you and your overseas team.
That's big-business security with no extra cost to you.
2. You'll Get More Mileage Out of Your Clients' Information
Working alone, you're going to be pressed for time to get enough done on any one client's file. Hopefully you'll be able to do more than just the essentials, but for small firms sometimes all they can manage is the bare minimum of work that's expected to be done.
But with the outsourced accountant you'll have more eyes on a file, and more work being done at regular intervals.
First, this means that the essential work will be turned around in time and with a lot less stress on your end if your particular focus of work has a seasonal deadline.
Second, you'll have more time for client relations. You'll be able to spend more time tracking down new leads, or spend more time with existing clients.
Third, you'll get more from the client's data. With more work done on a more regular schedule the outsourced accountant will be able to pick up any red flags in the client's numbers. You'll be able to pass this info on, possibly saving your client from a financial disaster or two, and you'll look like a hero.
(Heroes get referrals.)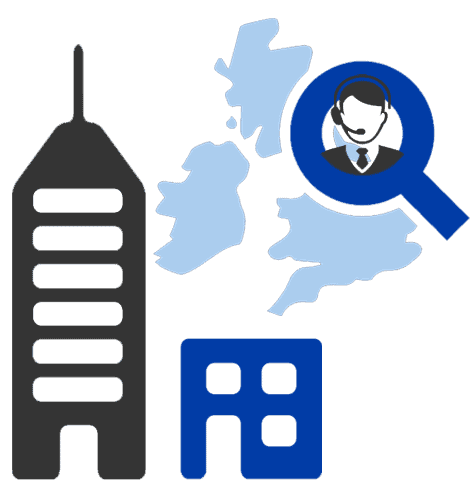 3. You'll Save a Lot of Time and Money
If you want to expand your client base but keep the file turnaround happening in a timely fashion then you're eventually going to have to hire on extra help.
If you want to expand your menu of services you'll either have to hire in a specialist or go for the training yourself, which means time spent away from working on your clients' files.
In either case hiring in-house staff costs a lot of money. Entrepreneur.com estimates that the hiring process alone can cost (U.S.) $4,000. If you do the hiring yourself, you're also going to lose a lot of time.
You also have to remember that employees don't cost only their wages. The cost benefits, health insurance, sick days, training periods, holidays, and so on. This CNN article highlights that an in-house employee actually costs about 30% more per year than their salary or wages.
After all of that, you have to hope that the new employee actually works out. If they don't, you might be looking at severance pay. Or they may get poached by your competition and walk away with their skill-set, leaving you to scramble to find a way to handle the service that was dealt with by that ex-employee.
When you use the outsourced accountant you eliminate all of these extra costs and all of the time lost in head-hunting and training.
Instead you have an initial internet meeting, set up the way you're going to funnel your information to the outsourced accountant, and then have a check-up meeting once a week or month (you decide) so that you can tweak how the process works to your liking.
New Low Rate Trained Outsourced Accountants and Bookkeepers To Follow Your Procedures
Are you looking for an outsourcing service that will offer you an accountant that will follow your firm's procedures?
One of the benefits with a BOSS Outsourced accountant is having them follow all of your procedures and you need not pay through the nose to enjoy this perk! You can have your own outsourced accountant doing work for your firm just the way you would have your own in-house staff do the work.
Now BOSS is offering dedicated accountants and bookkeepers at a new low rate and… you can now choose your own accountant from a list of candidates!