Google+Guide – Google+ Business Pages
NOTE: As of April 2019 Google no longer offers the Google+ platform. BOSS offers a free Expert Step-By-Step LinkedIn Guide to Get Your Business Seen Online Click here for the whole guide.
Continued from: Google+ Guide Part 7 Interacting With Other People's Posts
Google+ Business Pages
Creating a Business Page
Outsourced accounting services … With a minimum of 50 hours per month only, you can have a dedicated professional accountant!
To create a business page, make sure you're signed in on your personal page. Under the Home button's (top left) drop-down menu select Pages, which will bring you to something that looks like this: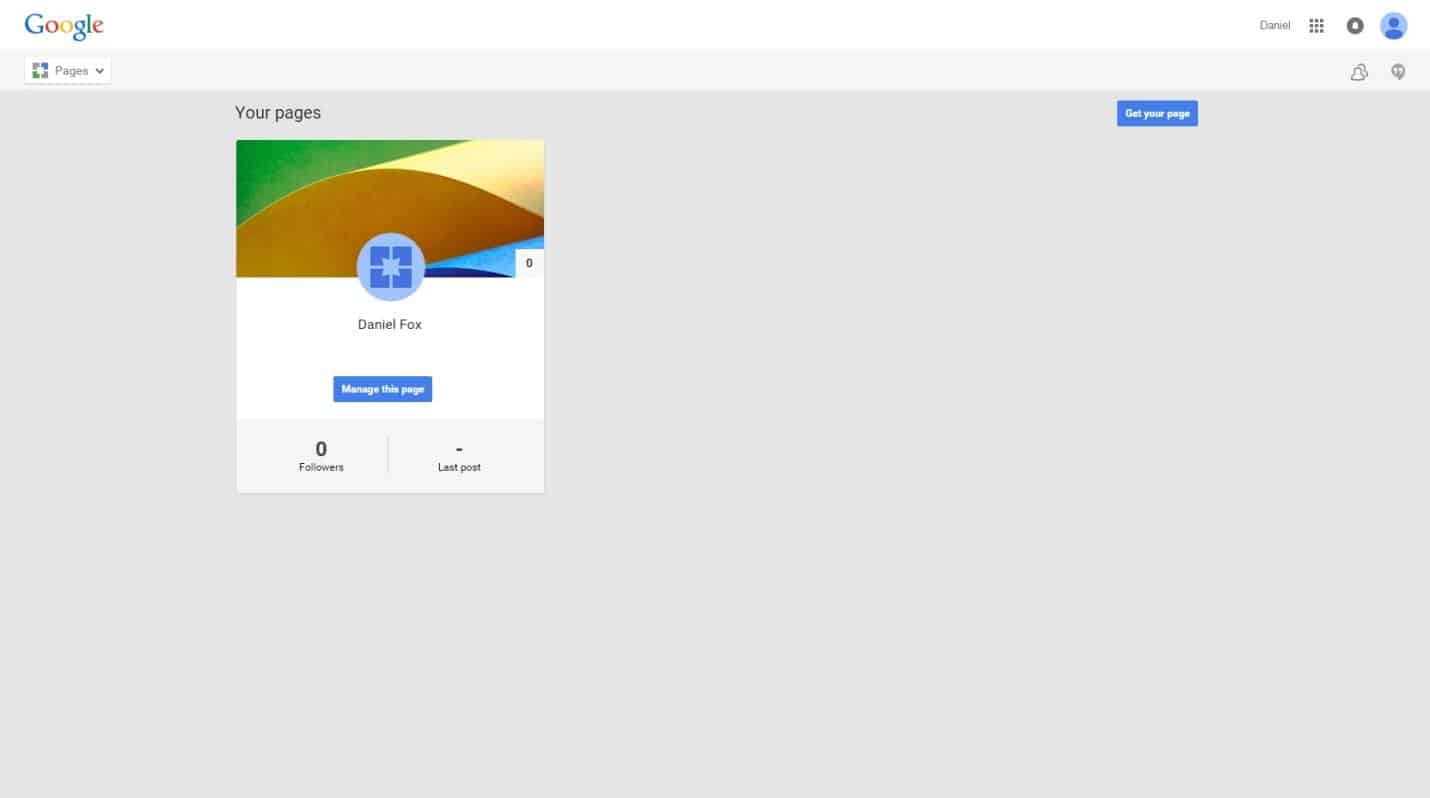 Click on the blue "Get your page" button at the top right. This brings us to the option to choose what kind of business we have:
See BOSS' newest outsourced accounting services offer for qualified accountants and financial planners….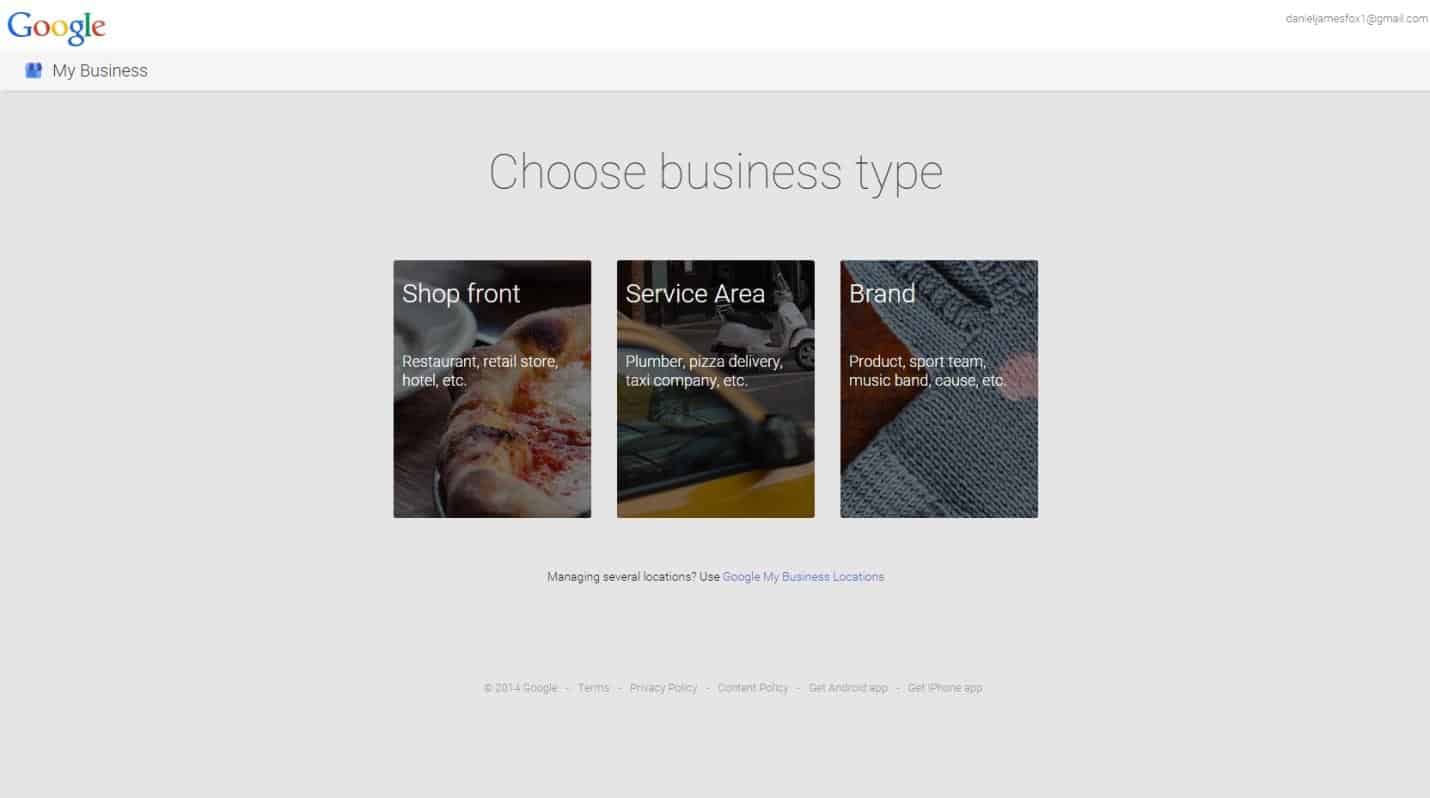 We're given 3 simple options.
"Shop Front" – We choose this if we have a physical location that customers or clients must go to in order to shop.
"Service Area" – This is for physical services (as opposed to, say, virtual services done over the internet). This type of business page lets you define the area that your business services.
"Brand" – Really this is a catch-all for anything else. Online stores, virtual consultants, event planners, and anything else you can think of.
An account manager for all your outsourced accounting services work needs…
Just below the picture boxes we see the text "Managing several locations? Use Google My Business Locations." This is helpful for when you're trying to set up a business page for a business that is a chain franchise.
For the sake of example we'll choose "Shop front." We're given this: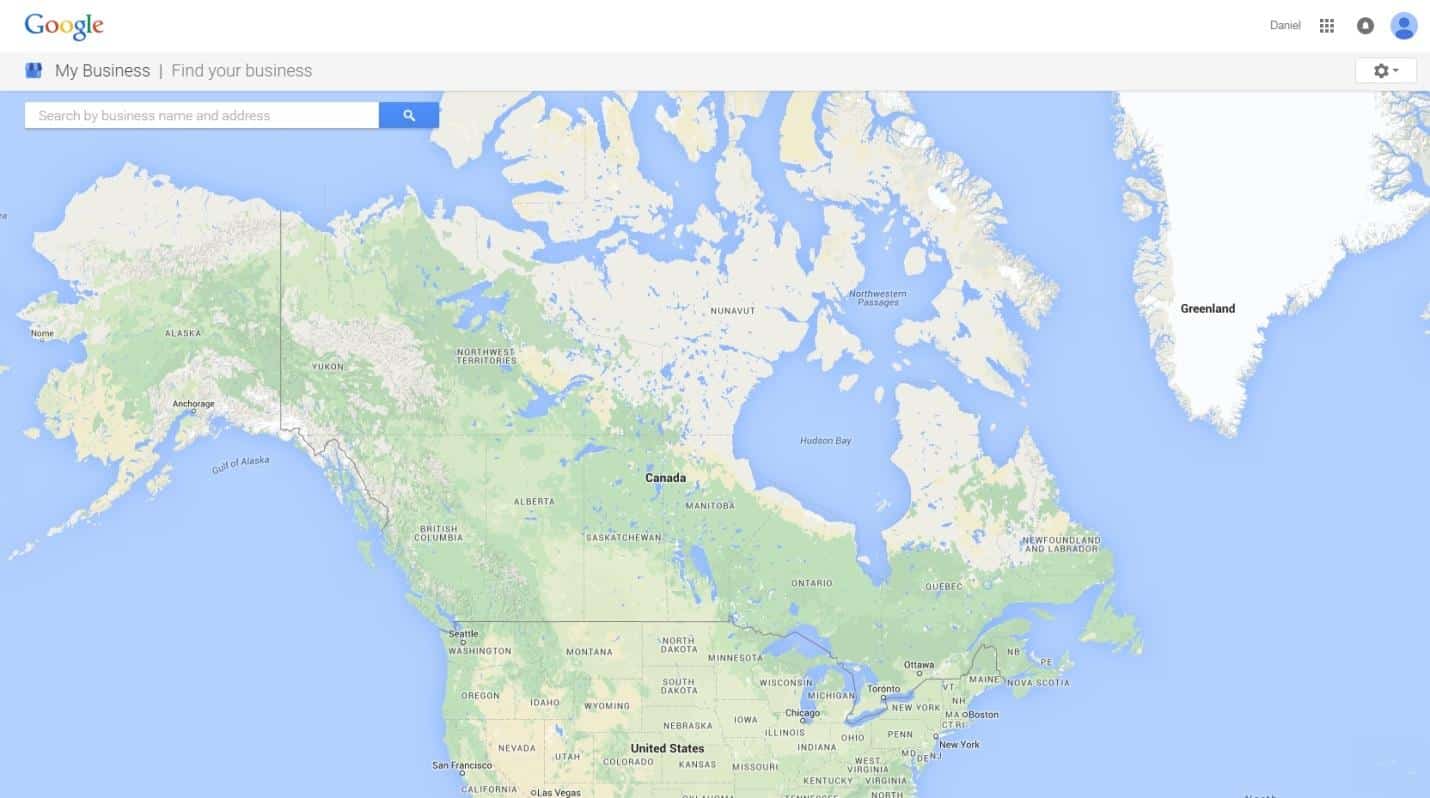 Outsourced accountant … With a minimum of 50 hours per month only, you can have a dedicated professional accountant!
Chances are your business info already exists in Google. So when you enter a business name and locate your business, it already has your address and telephone number.
We're going to use a random pizza place in Brooklyn, New York as an example of the box you get once you've located your particular business: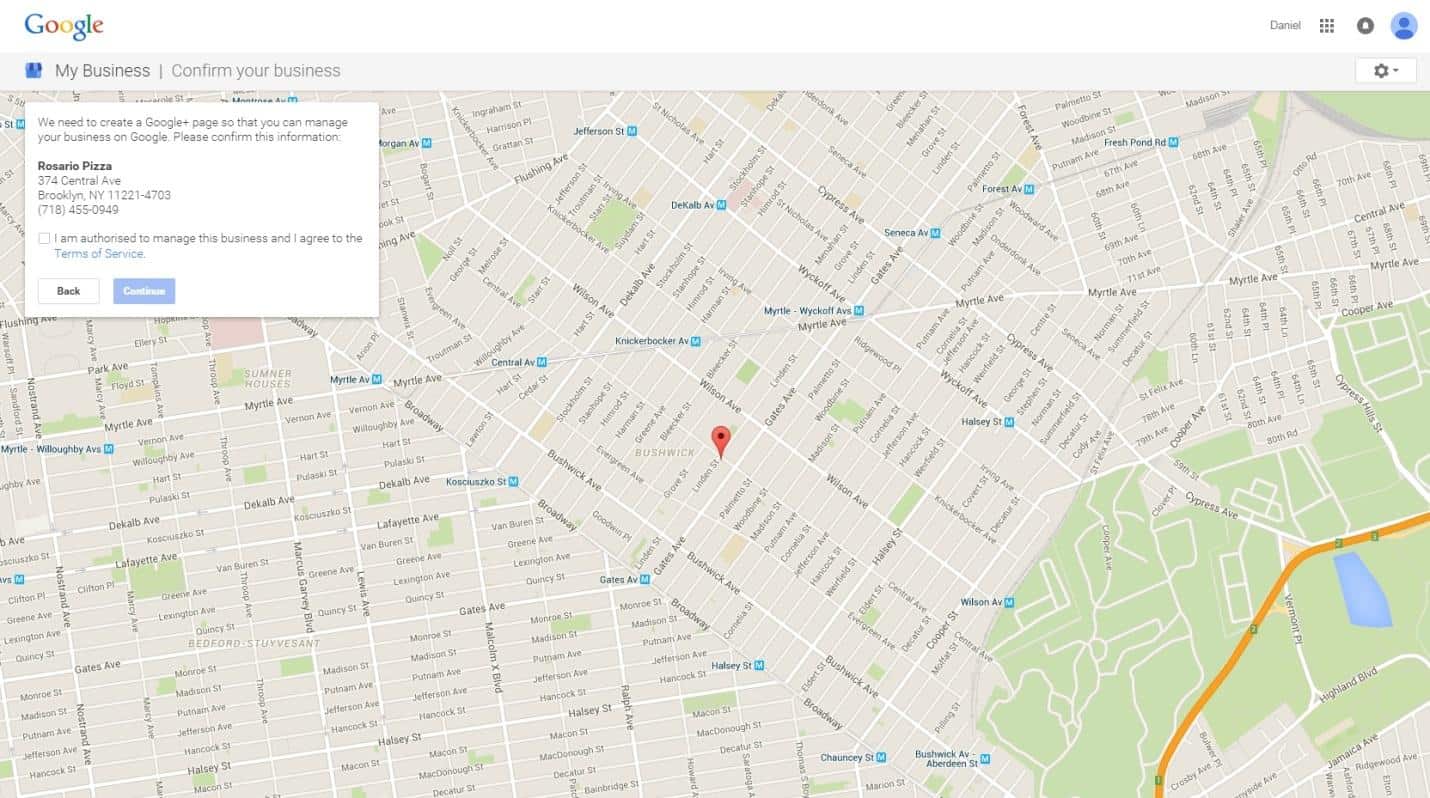 By clicking the box agreeing to the Terms of Service we would declare ourselves authorized to make a page and correct any information about this particular establishment.
And that's how a Google+ Business Page is born.
Your own outsourced accountant…..The best outsourcing offer up for grabs now with BOSS. Forget about budget write-offs and paying overtime/ annual or sick leave… for good!
Continued in next blog post: Google+Guide-Get Familiar with the Business Page Part 9
Get direct contact with your outsourced accounting services professional anytime Monday to Friday….