Recruitment: Do you spend lots of money on recruitment in order to bring in the talent you need?
If you're a small to medium sized firm you're going to need to spend a small fortune to build your reputation to that of your larger-sized accounting firm competitors. The larger firms can afford to have that "come hither" attitude to bring in top candidates, but smaller firms in order to draw in the same calibre of candidates would need to build their brand and this can lead to thousands of dollars…… wasted! Larger firms already have their branding taken care of so why would you bother spending big money to improve your image just to employ new staff when you could by redirecting your focus? When you outsource accounting work to a firm that's been outsourcing for years you also remove the need to hire in-house (or bother with very costly recruiting firms that only throw you subpar candidates), which means no need to tie up money in recruitment and no need to spend money on displaying your peacock feathers in order to get the best.
An excellent outsource accounting firm will take care of all your recruiting needs to place you with highly-qualified outsource accounting staff with a minimum of four years experience, including public practice experience. Your firm can do away with building an image, putting feelers out for the right candidate, interviewing and all the extra work involved with hiring staff. All work is guaranteed to be carried out at the same quality that you would expect from someone working in your own office.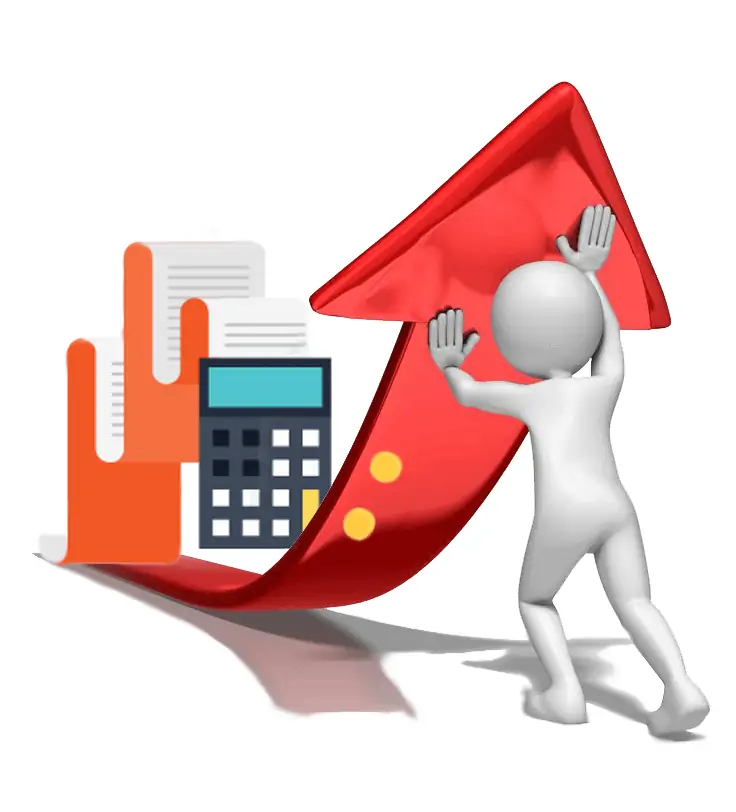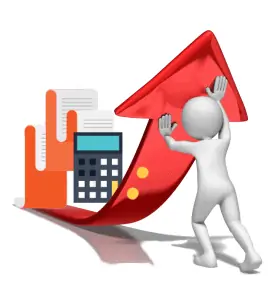 Annual leave payments: Are your in-house staff costing you lots of money in annual leave and sick leave?
In-house staff can set back companies thousands of dollars in leave costs that every in-house employee is entitled to, but what if there were a way to save on those costs and increase your annual profit at the same time? If you choose the right outsource accounting provider you can wave all those costs and the headaches of looking for the best temporary replacements for staff when your current employees take extended breaks when the work is piling up. A good outsource accounting company should be able to source you with an excellent replacement within a week or less if need be and at no extra costs as well.
Budget blowouts: Are your budget blowouts causing tens of thousands of dollars in losses year after year?
When the time taken to complete a job is underestimated by a few hours over and over again it can lead to large plunges in profit. Accountants that seem to underperform because they are new and inexperienced can consequently add to big losses. But hey, the way most accountants charge their clients, on an hourly basis, means that if the time taken to complete a job is underestimated and the client is expecting a job to be done in a reasonable amount of time then these kinds of things will happen. Or do they have to? If you work with an outsource accounting provider that will offer you a fixed fee for every job, then you not only know exactly how much all the work is going to cost you before the job starts, but you benefit also from no budget blowouts. That feels like a good reason to try outsource accounting.
Bullet point summary:
No need to bother with recruiting firms or looking for staff yourself (and all further HR needs are covered)
Forget about all kinds of leave payments
Budget blowouts begone