The race is on in Australia, as more and more Australians are jumping on the self-managed superannuation fund (SMSF) offerings. This has created a booming market for SMSF compliance work, presenting a golden opportunity for accounting and financial planning firms to expand their menu of services. However, with financial constraints being a concern for many firms, the price of expansion at this time may seem too expensive. Fortunately, SMSF outsource solutions are available to alleviate some of the financial burden and help firms grow. These solutions enable firms to outsource certain tasks and responsibilities related to SMSF compliance, such as administration, auditing, and reporting. By leveraging these outsourced services, firms can efficiently and effectively meet the growing demand for SMSF compliance work without investing significant resources in hiring and training new staff or purchasing expensive software and technology. This allows firms to focus on their core competencies and areas of expertise, while still capitalising on the lucrative SMSF market. So, even if money is tight, there are still ways for accounting and financial planning firms to seize the opportunities presented by the exploding SMSF market and expand their services.
BOSS' team of international workers is here to assist you every step of the way, from initial setup to audits. Unlike SMSF specialty firms, our outsourced employees are essentially your own staff, ensuring that there is no risk of your SMSF clients being taken away from you.
Let's start at the beginning – our SMSF outsourcing solutions can help you set up your SMSF company file, including creating the necessary funds' account in your preferred software. If you're not sure which software to choose, we can provide recommendations based on the top choices available.
If you decide to work with a dedicated accountant, we can customise checklists specifically tailored to the workflow processes of your firm. Additionally, we offer assistance in customising any work papers, whether they be physical or digital.
Setting up SMSF trust deeds and bank account applications becomes a breeze with our services. We'll also help you facilitate fund rollovers into the SMSFs designated bank account efficiently and effectively.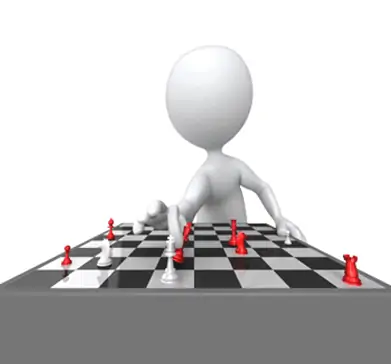 Our team of overseas workers is well-versed in the latest compliance regulations, ensuring that your SMSF outsource solutions are always up to date. If you're new to this field and need guidance on compliance rules, we are here to assist you in understanding what steps you should take to mitigate any potential compliance risks.
When it comes to managing your self-managed superannuation fund (SMSF), outsourcing the tax-related responsibilities to virtual workers can be a smart choice. These dedicated professionals will handle the preparation of all necessary income tax work statements and SMSF tax return forms on your behalf. They also possess the skills to carefully analyse contributions made to your SMSF. Once these tasks are completed, you have the option to entrust the work to an independent SMSF auditor that BOSS has a trusted relationship with. Alternatively, if you have a specific auditor in mind, we can forward the prepared data to them instead. This seamless process ensures that your SMSF compliance requirements are fulfilled and your financial affairs are in capable hands.