There is a lot of money to be made for a firm willing to get into the SMSF game. Unfortunately, there are also a lot of potential headaches that can arise when working with SMSF groups. SMSF outsourcing can help turn those pains into gains for your business.
SMSF administration headaches.
According to this article at MoneyManagement a lot of smaller accounting firms "don't know what they don't know" when it comes to SMSF accounting.
This results in mistakes being made such as funds not being registered properly for goods and services taxes. This ends up losing the SMSF groups thousands of dollars that they could have seen in returns on their investments.
The article also points out that around 20% of the funds suffer from administration problems that are directly related to poor accounting advice.
This of course in turn results in clients taking their business elsewhere, and bad word-of-mouth being spread to the firm's potential client base.
The problem is that SMSFs are highly legislated, and the rule-book is in a constant state of change. It doesn't help that SMSF practices differ significantly from most other forms of accounting practices.
It's a lot of information to take in. Really, keeping up with SMSF accounting practices is a full time job in and of itself. This creates obvious problems for a one-man or woman firm, and even for small or medium size firms that want to offer SMSF services.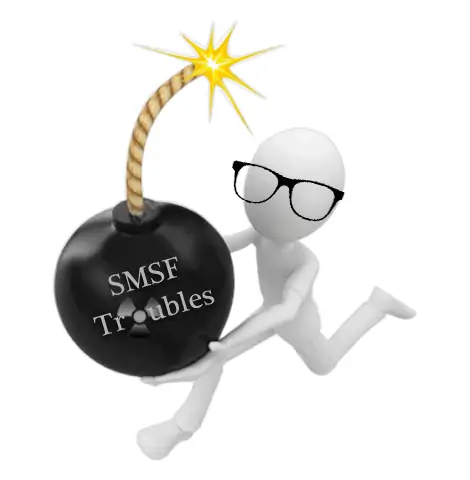 SMSF options and the SMSF outsourcing option.
Option 1 – Learn SMSF practices yourself. The problem here is that considering how much there is to learn you'll be losing a lot of productivity hours causing your other files to languish.
Option 2 – Hire a specialist. More problems arise here – hiring costs, salaries plus benefits, time lost to training, and the possibility of your new hire being poached and taking their knowledge with them leaving you having to start all over again.
Option 3 – SMSF outsourcing.
With outsourcing all of the hurdles represented above are taken care of for you. There are no hiring costs. There are no physical costs (furniture, computers, and so on) and there are virtually no additional benefits to be paid as there is in the case of an in-house hire.
The time-sink is all but wiped out. One you establish a working process with your SMSF outsourcing team all you have to do is collect the necessary data from the SMSF group and pass it on to your overseas workers.
Your remote workers are completely fluent in SMSF practices – there will be no penalties, no misunderstandings, and no lost returns. Everything will be perfectly compliant.
In essence, you become the "front of house", the go-to person when your clients have any questions they need answered. You'll have more time for the clients (which they will be thrilled to have), and you'll be returning quality SMSF accounts ready for their independent audits.