Creating Our Google+ Profile
NOTE: As of April 2019 Google no longer offers the Google+ platform. BOSS offers a free Expert Step-By-Step LinkedIn Guide to Get Your Business Seen Online Click here for the whole guide.
Creating Our Google+ Profile Continued…
And Explore gives you this: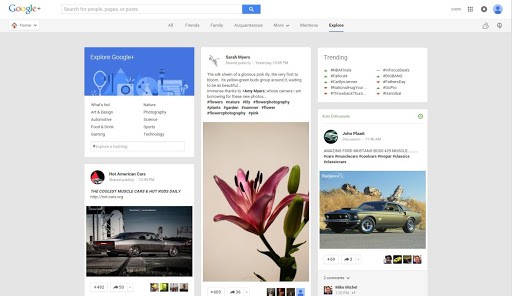 This is Google trying to find you pages that you might find interesting.
The outsourced accountant..… With a minimum of 50 hours per month only, you can have a dedicated professional accountant!
Hovering over the Home button at the top left of your screen gives you a drop-down menu like so: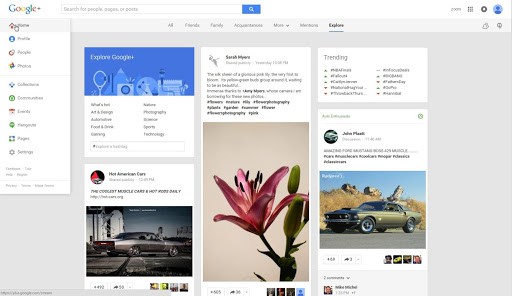 Profile is where you go to edit your profile.
Get direct contact with the outsourced accountant dedicated to your business needs anytime Monday to Friday….
People is where you go to edit your circles.
Photos is a place to store and even edit your photos.
Collections is where you can group your posts by topic. So, for example, if you're a restauranteur then you might want to create one group about recipes and another about the people working behind the scenes.
The outsourced accountant…..The best outsourcing offer up for grabs now with BOSS. Forget about budget write-offs and paying overtime/ annual or sick leave… for good!
Communities are just that – communities of people you can engage with by topic: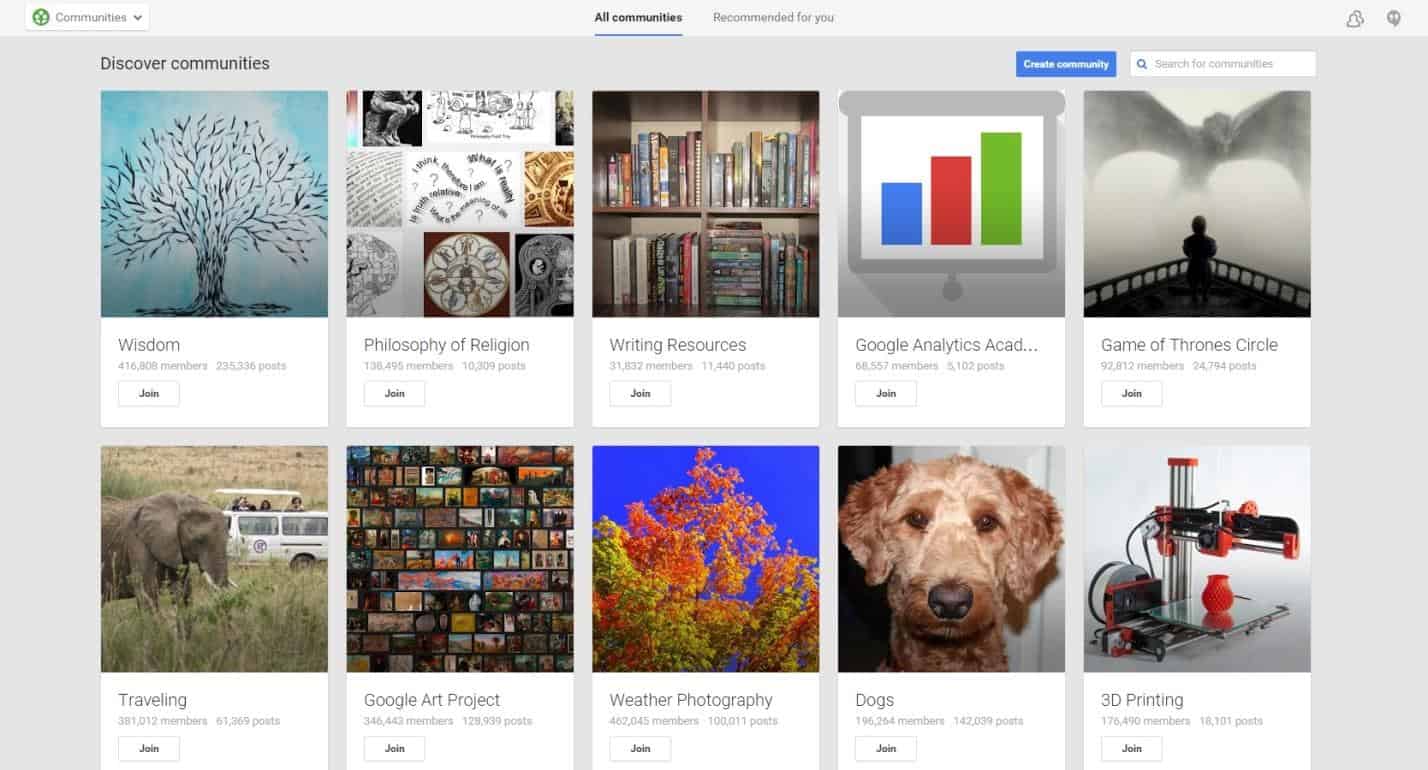 Events is both a calendar and a way to send invitations out to people for events you create. The events can be either in person in a physical location or online, like a video conference.
Hangouts is where you go to work with messaging, voice calls, or video conferences.
Pages is where if you go if you have more than one page to manage and you want to flip from working on one to another.
And of course Settings has a variety of items that you can change to better suit the way you want to work with Google+.
Optimizing Your Google+ Profile
Let's get to work making your profile professional and engaging. Hit that Profile button under the Home button at the top left to get yourself back to a page that looks like this: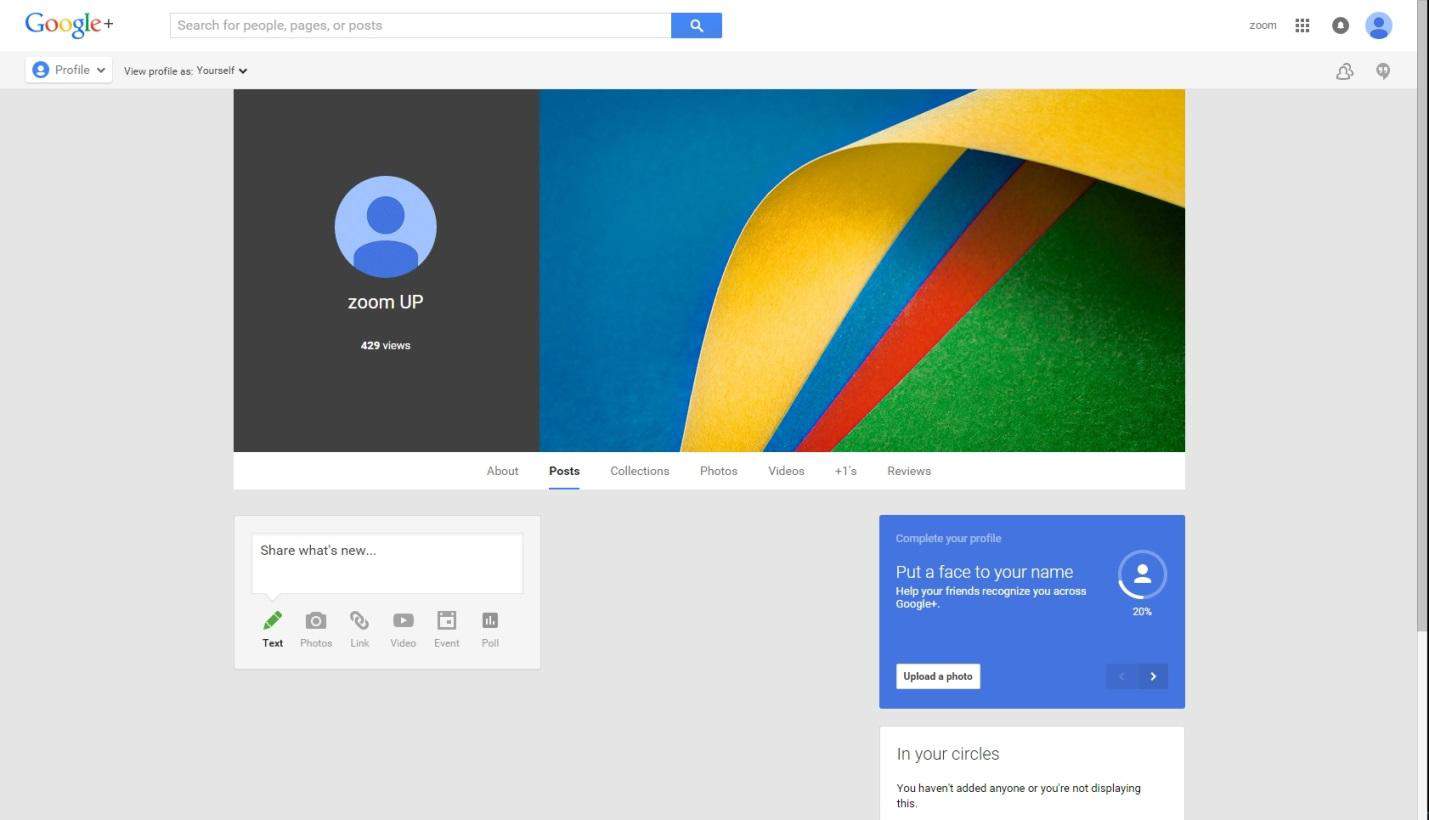 At the top left of the screen you see "View profile as: Yourself" next to a down arrow. Clicking that down arrow gives you the option of viewing your profile as the public would, letting you check to see how things are shaping up. And of course you can always switch back again.
As for the profile itself, you have the blue icon again. This is your profile pic, the place where you would stick a professional photo of yourself or perhaps your company logo. You should get a photo that is a minimum of 250 x 250 pixels in order to maintain image quality.
Below that picture is a count of how many times your profile has been viewed.
To the right of the profile picture if your cover picture. The optimum size here is 1192 x 2120 pixels. This size is the same as the size of a Youtube channel's cover picture, so if you have both a Youtube channel and a Google+ profile linked together for your business it will help with your branding to have the same image in both slots.
That blue box to the bottom right is Google helping you through the various stages of setting up your profile by giving suggestions as to what you should do next.
An account manager for all the outsourced accountant work needs…
The "Share what's new…" box to the bottom left is of course where you create new posts.
This page is where people will take their first impression of your business, so make it count. Remember to not only display what you're selling, but how you're selling it.
For example, if you're in the restaurant business you can use the cover photo to depict if you're fine dining, or perhaps more of a fun hang-out spot with a soda fountain and a jukebox.
At the bottom of the box containing the two photos you see some more options: About, Posts, Collections, Photos, Videos, +1's, and Reviews.
We're currently on the Posts page of the Profile section. This would be where our posts show up.
Continued in next blog post: Google+Guide Part 3 The "About" Section